Hosted Communications Technology Management
hosted communications technology management
DIgby 4's Hosted Communications Technology Management Service
We offer a hosted cloud-based service designed to accommodate the needs of our larger clients. The hosted service can be supported by your in-house staff or with our consulting services to help manage your communications technology for fixed, cloud and mobile communications,
Our clients benefit from getting the personal touch of a small company backed up by the resources of our hosted-system partner, with over 400 people. Our suite of services manages:
· Fixed Network Services
· Mobile Services
· Cloud Services
· Equipment
· Software-as-a-Service licenses
Services include the following:
Manage Network Services
· Maintain a Data Warehouse of all Fixed Communications Services and associated costs
· Identify and map services at each location
· Associate services with the appropriate contract
· Update records as services are added, changed or disconnected.
· Produce standard and custom reports based upon the data
· Download and process vendor invoices each month
· Conduct a three-way match to ensure that billed amounts match with inventory and contract rates.
· Identify and investigate billing anomalies and correct billing as needed.
Procurement of Fixed Network and Mobile Communications Service
· Our Procurement Module normalizes ordering requirements, enabling you to provide procurement functionality across multiple vendors for both fixed and mobile communications. Your in-house staff can place the orders or we will do it for you.
· Procurement service supports records management by keeping your inventory up-to-date on changes made to your communications services.
Process your Vendor Bills
· We download your invoices from multiple vendors on a monthly basis, validate their accuracy, normalize the spend and make them available on your hosted-system portal.
· We break down the cost components for each service into service category, type and class, enabling reporting across service types and service providers.
· In addition, we can process the bills for payment and perform cost allocation of charges and overhead. We system integrate with your in-house accounting systems.
Pay your Vendor Bills for You
· A lot can go wrong when paying bills to a myriad of communications service providers and to multiple account numbers with the same provider.
· In addition to our bill payment service taking this time-consuming responsibility from your in-house accounts payable department, we ensure that the payments are applied to the appropriate account and reflected in the new totals.
· We also ensure that communications service provider invoices are paid on time, avoiding costly late payment charges.
Manage Contracts
· Most fixed and mobile communications services are purchased with both a master service agreement and individual contracts or schedules for specific services. We store these agreements in the contract module, link them to the appropriate services and managing them, letting you know when the renewal or expiration dates are coming up.
Manage Mobile Services
· Maintain an inventory of all mobile devices and the name of the employee assigned to the device.
· Match device-holders names with names in your HR system on a regular basis and identify users whose name has dropped off HR.
· Optimize costs on a regular basis, making recommendations for removing unused lines, changing plans or pools and adding and removing plans as needed for international travel.
· Place orders to implement accepted recommendations and tracking them to verify that projected savings have been realized.
Mobile-Device-as-a-Service
· Finance your mobile devices through us. No need to purchase mobile devices that get out of date.
· Provide your users with the most up-to-date mobile technology. Arrange for a complete refresh after one or two years.
· Eliminate Early Termination Fees and other tie ins to your mobile service provider resulting from buying mobile devices from them.
· Negotiate lower plan prices with your mobile service provider, since there is no rationale for them to build the cost of subsidizing your equipment into your monthly rates.
Receive and Act on International Roaming Alerts
· When one of your employees travels outside the United States without the appropriate mobile plan in place, the cost can be significant. We arrange to receive email alerts from your mobile carrier and are able to put the appropriate plan in place, eliminating costly roaming changes.
Receive and Act on Travel Reports
· We receive regular reports from your in-house or outside travel organization, letting us know in advance which employees are travelling, the dates and destination. This enables us to order the appropriate mobile plan in advance of the trip and to remove the plan, if needed, when the traveler returns.
BYOD Support (Mobile App)
When your employees use their own mobile devices (Bring Your Own Device) there is still a cost to your organization that needs to be managed if you have a reimbursement plan. Our BYOD module supports the management of these devices with an application that resides on each user's mobile device and helps both with tracking and security.
Auditing of Carrier Services
Auditing of Carrier Services
If your organization is like most, you are purchasing an increasing variety of telecommunications services, each with a unique pricing schedule based upon a combination of complex service guides or tariffs and contractual agreements. The validity of the charges on the resulting bills cannot be easily verified. No matter how competent your in-house staff, it is unlikely that they have the knowledge, experience, resources or time to ensure that you are being billed correctly.
After billing errors are identified, the recovery of refunds requires the experience of professional auditors. Each year millions of dollars are refunded to organizations for billing errors uncovered by auditors who know where to look and how to ensure the maximum refund.
The Telecommunications Bill Audit by DIgby 4 Group, Inc. examines each of your bills from a variety of perspectives including:
Contract Compliance
Telecommunications Services are regularly purchased from contracts with confusing and often contradictory terms, conditions and pricing. During the Audit, our contract specialists undertake a detailed review of the contract language to ensure that you are receiving the pricing to which the contract commits. Promises such as the waiver of specific charges or additional discounts for increased spending are often made during the sales process, but overlooked when the actual billing takes place. As telecommunications service providers offer many different sets of rates and levels of discounts, they are admittedly unable to consistently produce clear and accurate bills that match up to the contracts.
Service Guide and Tariff Review

Contracts for telecommunications services often refer to rates that appear on a web-based document called service guide or in a tariff, on file with a state or federal regulatory agency. These documents include pricing, terms and conditions not spelled out in your contract. Quoted discounts often refer to these separate documents which can change during your contract, increasing your ongoing costs. For services with no contract, applicable rates are based solely upon these service guides or tariffs. We conduct a circuit-by-circuit review. We also have access to web-based rate and tariff database service, enabling us access to the most up-to-the minute information that applies to your bills from each of the telecommunications service providers.

Circuit Records Validation

Your fixed monthly telecommunications costs are made up of many different circuits (your corporate network, PBX circuits, dial tone lines, etc.) each with multiple pricing components. The records validation ensures that these circuits for which you are billed are actually in place and operational. We use a variety of approaches to records validation depending upon the services. For larger locations, we conduct an on-site circuit inventory.
Easy Start Up
To proceed with a Telecommunications Bill Audit, you need only provide a single copy of each bill received on a monthly basis and any contracts you have signed for telecommunications services. If your accounts are available online at the service provider website, we can access your bills without having to make copies. You designate one person within your organization as our primary contact and we'll take it from there.
Our initial assessment of your expenses will identify the most likely areas of opportunity for refunds, which is where we start the audit.
The work can be started right away and preliminary results will be reported within a few months. Discovery of one refund opportunity may lead to others. The telecommunications service providers have limited resources to address these billing issues. Our experience in working with them enables us to maximize the refund amounts. We also know what is required of them from a regulatory perspective in terms of issuing the refunds and interest. Refunds typically range from 10% to 20% of the annual total of the bills audited. In addition, with the correction of billing errors, the ongoing expense may be reduced 10% to 15%, on average.
DIgby 4 Group is paid a fee for this service based upon a percentage of any refund obtained. If there is no refund, there is no charge for this service.
DIgby 4 Group, Inc. has been in business since 1979. Unlike most other telecommunications bill auditing firms, DIgby 4 is a consulting firm offering a variety of other services to help manage communications technologies. In the course of the audit we may identify other cost reduction opportunities that we will bring to your attention. Our clear, concise Management Summary Status Reports provided throughout the audit ensure that you will always be aware of our progress and results.We will be happy to provide you with additional information describing the telecommunications bill audit process in more detail.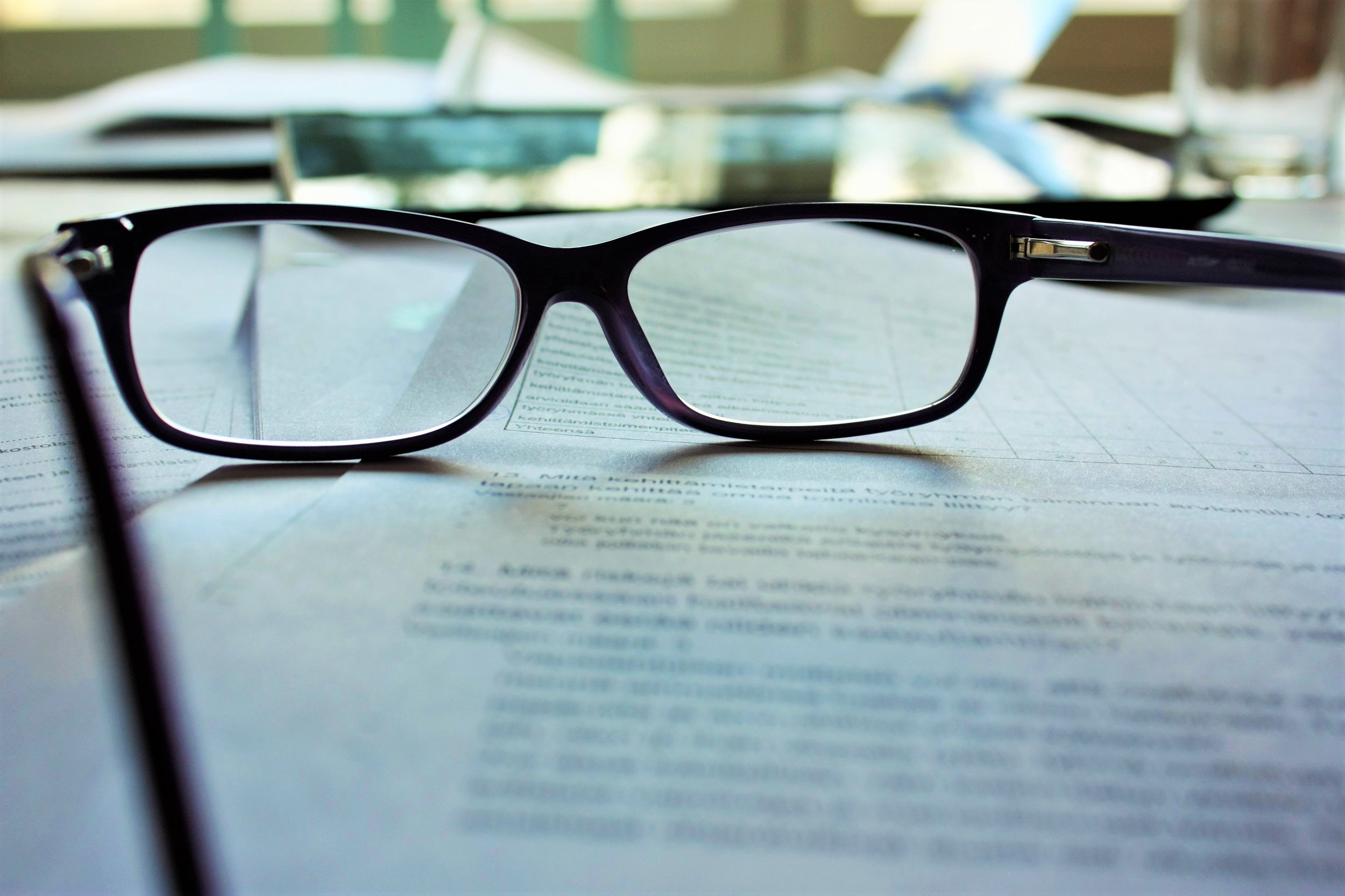 Contract management an important part of the purchasing cycle. DIgby 4's Contract Management System is a secure, web-based system accessible from anywhere to authorized users. It can begin to track activity at the start of the purchasing cycle to support the creation of a new agreement: different contract versions, related documents, etc. This increases the likelihood that all contracts will be included in the system.
Contract Management activities include:
Capturing the details needed for contract management, sometimes not found within the contract itself.

Identifying contract event dates for which a reminder is needed.

Setting up a method for tracking event dates.

Associating new sub-agreements and amendments with the original contract.

Associating billing account numbers with the correct contract.

Tracking personnel changes during the life of the contract: contract manager, attorney, vendor representative.

Tracking contract issues to remember when the contract is up for renewal (what worked – what did not)

Allowing for sufficient time to plan in advance for contract renewal, renegotiation or issuing a Request for Proposal
Using DIgby 4's CMS to Manage Your Contracts:
Creates a discipline making it easy to enter the information needed to manage a contract. Keeps all information, related documents and sub-agreements in one easily accessible place.

Creates a Master View of all contracts and key contract details. This is searchable and can be sorted or filtered by vendor, type of service, size of contract, expiration date, etc. It can also total the value of all contracts by vendor

Creates e-mail alerts for Contract Events that need to be managed.

Enables access for individuals managing and purchasing from the contracts.
Contract Management is the foundation of expense management:
Ensure that all services are associated with the correct contract to receive contract rates.

Allow purchasers from the contract access to terms, conditions and rates.

Provide access to those approving invoices to validate bill accuracy.

Avoid costly penalties for failing to meet contract commitments.

Arm yourself with contract terms to minimize early termination penalties.

Avoid contract expiration that may result in higher rates.

Pre-empt auto renewal that will take away your renegotiating leverage.

Keep the upper hand in contract negotiations with an early start.

Allow sufficient time to investigate lower cost alternatives.
A demonstration of our Contract Management System includes:
The set up form for entering contract data elements.

The master view of all contracts, contract management data and one-click access to a copy of the contract.

The Contract Management Dashboard.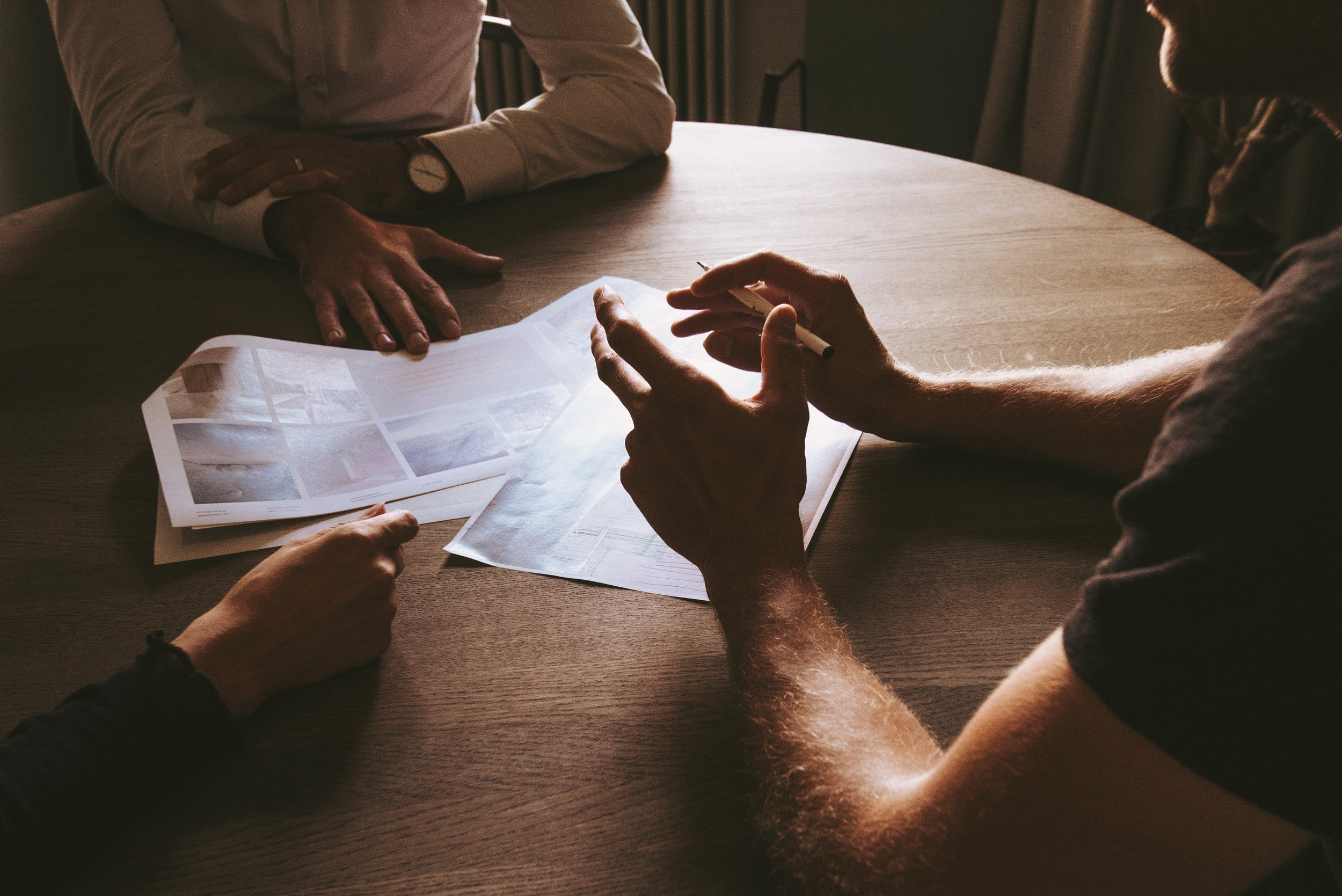 Communications Services Expense Assessment
Are rates competitive?

Are all services under the right contract for the lowest cost?

Are all services needed?

Are the services purchased appropriate for their use?

Are there alternative services available at a lower cost?
Communications Services Contracts Assessment
Evaluation of:
Terms and Conditions

Services covered

Renewal terms

Termination Penalties

Ability to audit bills for accuracy

Spend Commitments

Communications Services Records Assessment
How are records being created and maintained?

Do you have an up-to-date inventory of all lines, circuits and services including circuit numbers, account numbers and ongoing costs?

Do you have the appropriate contacts at each service provider to call for service, billing and contract issues?
Bill Accuracy Confirmation and Resolution of Billing Errors
Is your monthly billing in compliance with your contract rates?

Are you still being charged for services you have discontinued? (happens frequently)

Do you have the appropriate contacts at each service provider to call for service, billing and contract issues?

Are you being charged for services you do not have?

Are the taxes and surcharges (often 20+% of your bill) applied appropriately?
Communications Contract Negotiation Support
Before signing a communications service provider contract, we can review the following to be sure you are getting the best possible agreement:
Terms and Conditions

Services Covered

Optimal renewal terms

Favorable termination penalties

Ability to audit bills

Realistic Spend Commitments
Ongoing Communications Contract Management
Maintain a database of your contracts, amendments and schedules and the services covered.

Monitor expiration dates and provide you with sufficient advance notice to ensure flexibility if you need to make changes.

Help to negotiate lower rates with renewals or keep rates from escalating.
Creation and Maintenance of Communications Service and Equipment Inventories
We collect the data from a variety or sources including invoices to compile an up-to-date inventory of your communications technology equipment and services.

We update your records as communications services are moved, changed, added or discontinued to maintain an accurate set of records.

We provide number management to ensure that you are tracking both fixed and mobile telephone numbers and associated users, as well as maintaining the inventory of unused numbers.
Relationship Management with Communications Service Provider Representatives
We keep up-to-date on your behalf on who to call for service, billing support, contract help and adding new services.

We arrange regular meetings with your communications service providers to ensure optimal management of your account.