We help our clients manage communications technology.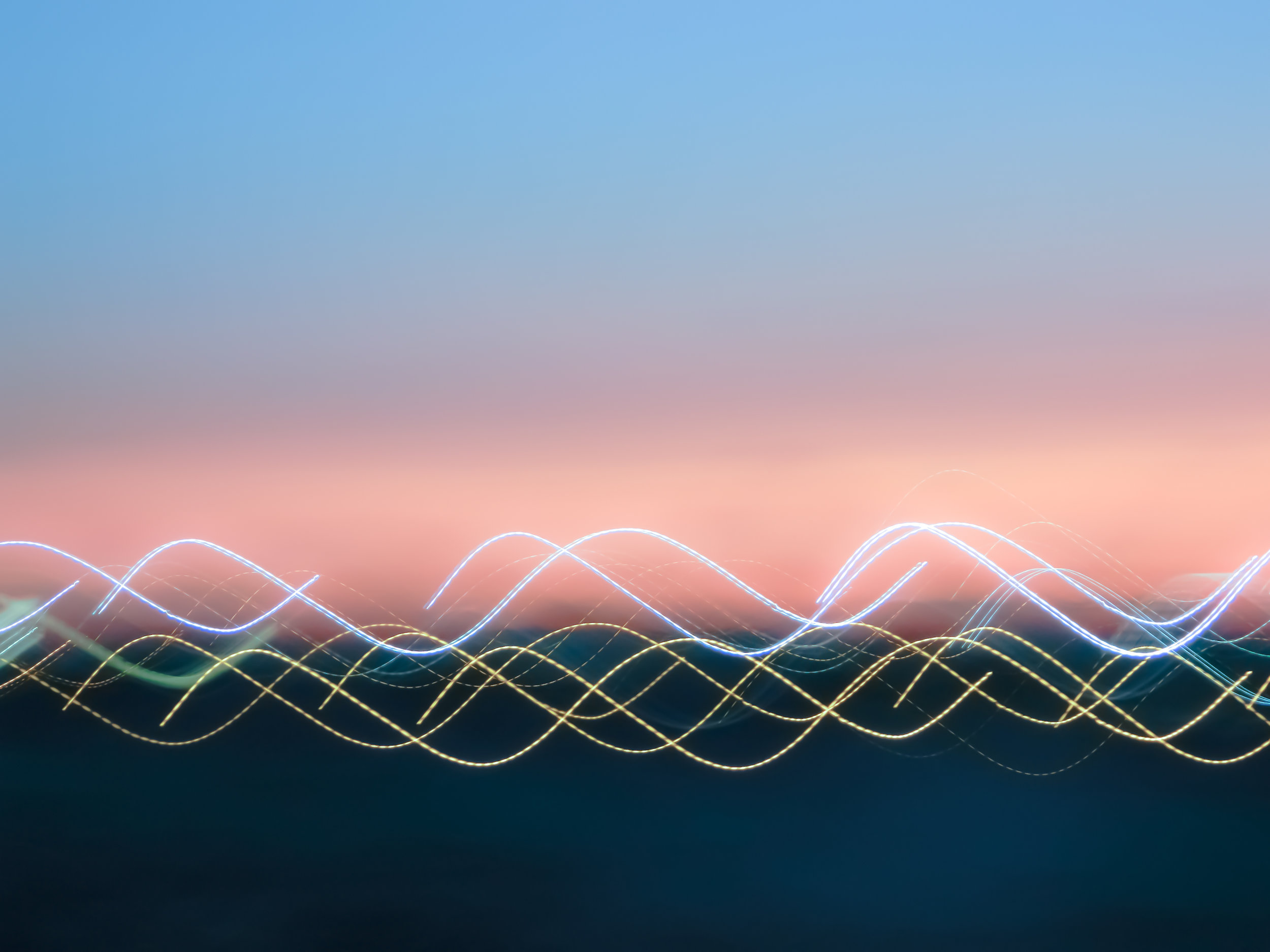 Does your organization have all of the expertise in-house needed to effectively manage communications technology?
We provide a suite of services to augment our clients' internal capabilities. Our work typically provides economic benefits to our clients. We keep track of this return and report on it regularly.
Rapidly occurring change in technology is affecting all organizations: Services & Equipment Change, Provider Companies Change, Merge, etc., and User Demands Change
HOSTED COMMUNICATIONS TECHNOLOGY MANAGEMENT
Dlgby 4's Hosted Communications Technology Management helps large organizations to manage fixed, cloud and mobile communications. Our clients benefit from getting the personal touch of a small company backed up by the resources of our hosted-system partner, with over 400 people.
HOSTED MOBILE MANAGEMENT
Digby 4's Mobile Management is a combination of a secure, web-based system and related professional services to help our clients deploy and manage the mobile devices and service plans on an ongoing basis. Our services include: Expense optimization, Chargeback, and Deployment support.
AUDITING OF CARRIER SERVICES
Dlgby 4's Bill Audit finds errors in the bills you receive each month from your communications service providers. We negotiate a refund on your behalf and are paid on a percentage of the refund. If there is no refund there is no charge for the service. The audit looks for billing errors such as non-compliance with contract rates, incorrect application of taxes and charges for services that do not exist.
CONTRACT MANAGEMENT
DIgby 4's Contract Management Service enables organizations to effectively track all communications technology contracts and the details important for managing them, including dates for early renegotiation.
CONSULTING SERVICES
DIgby 4's consulting initiatives are tailored to the requirement of each DIgby 4 client and provide support for all aspects of managing communications technology services. See a list of the types of initiatives we undertake under 'learn more.'
DIgby 4 Group, Inc. is a professional services firm established in 1979 and headquartered in New York City. We support our clients with the management of communications technology and expenses including:
Optimization and Management of Mobile Expenses

Wireline Management

Telecommunications Bill Auditing

Contract Management

Consulting Services
We combine experience and expertise to deliver services appropriate to the requirements of each DIgby 4 client. As communications services and equipment continue to change, we keep up-to-date and develop new capabilities to support our clients. We have provided assistance to many organizations over the past several decades and have many long-term client relationships.
DIgby 4 is known for a practical approach to consulting, producing short-term results along with recommendations for longer-term strategies. Our services often pay for themselves many times over in terms of reduced costs or avoidance of unnecessary expenses. We provide our clients with regular Economic Benefit Reports to track this. While delivering our services, we are diplomatic and always sensitive to our clients' objectives.
DIgby 4 Group, Inc. was founded in 1979. We are a group of experienced communications professionals with a variety of complimentary backgrounds. Each DIgby 4 consultant benefits from continuous participation in client projects which keeps our knowledge current and our services relevant.
People often ask about the origin of our company name. DIgby 4 was a telephone company exchange in the Wall Street area in New York City. Up until the 1960's telephone exchanges had names like DIgby 4. Instead of having all numbers as the first three digits, a telephone number was DIgby 4-1600, for example. The name of our company preserves a part of history in this time of continually changing communications technology.