We help our clients manage communications technology.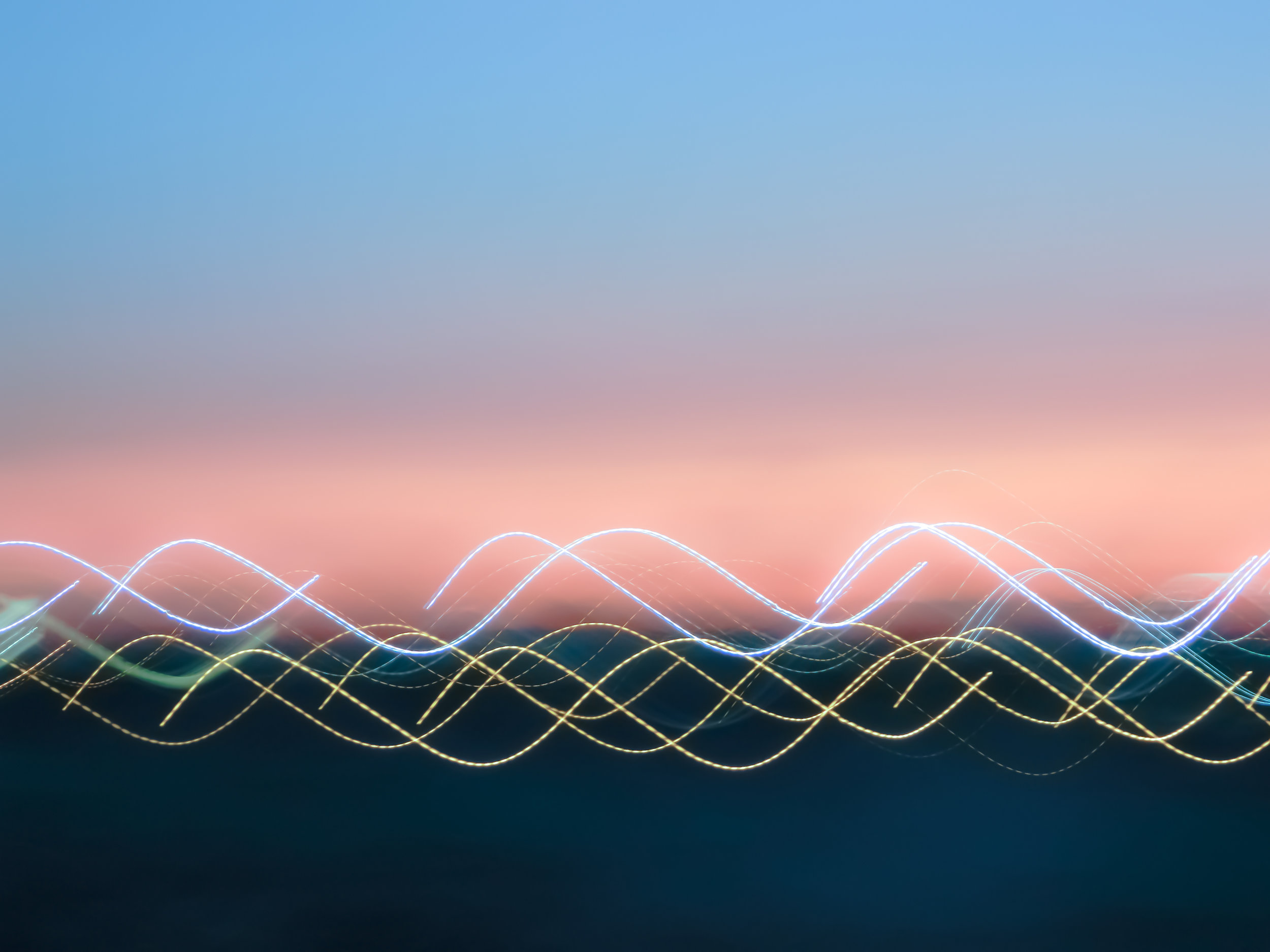 Rapid changes in all types of technology are having a major impact on how you run an organization. Communications technology is the foundation upon which all other technology rests.
It enhances the way your employees interact with each other, how you stay in touch with your customers and increasingly, how devices communicate. Optimal deployment of communications technology improves organizational performance and reduces expenses.
To support the management of communications technology DIgby 4 Group has developed a combination of comprehensive cloud hosted systems and professional services that simplify the management of mobile, fixed, cloud and network communications.
We help clients successfully navigate ongoing communications technology changes to enable maximum performance at minimum cost. Read on for descriptions of our services or fill out the 'contact me' form and we will call you to discuss what may work best for your organization.
HOSTED COMMUNICATIONS TECHNOLOGY MANAGEMENT
Dlgby 4's Hosted Communications Technology Management helps large organizations to manage fixed, cloud and mobile communications. Our clients benefit from getting the personal touch of a small company backed up by the resources of our hosted-system partner, with over 400 people.
HOSTED MOBILE MANAGEMENT
Digby 4's Mobile Management is a combination of a secure, web-based system and related professional services to help our clients deploy and manage the mobile devices and service plans on an ongoing basis. Our services include: Expense optimization, Chargeback, and Deployment support.
CONTRACT MANAGEMENT
DIgby 4's Contract Management Service enables organizations to effectively track all communications technology contracts and the details important for managing them, including dates for early renegotiation.
PROFESSIONAL SERVICES
DIgby 4's professional services are tailored to the requirement of each DIgby 4 client and provide support for all aspects of managing communications technology services. To see a description of the types of initiatives we undertake click on 'learn more.'
Our services are provided with a combination of cloud-based technology and experienced people. We take pride in aligning our goals with our clients' needs. This has resulted in many long-term client relationships.
We are clear with our communications and documentation. We are also good at working with others and creating beneficial relationships on behalf of our clients.